About
OUR PHILOSOPHY
We believe your home should tell your story.
It is a story worth telling.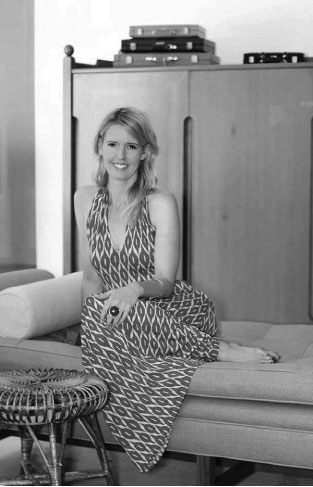 JENNIFER CULP is the founder of JC Studio, a boutique interior design firm known for its exceptional interiors.  Her hands on approach and down to earth demeanor make her a favorite with clients.  Jennifer's projects have a casual sophistication which combines her love of art, vintage furniture and other objects of interest to create comfortably chic environments.
Her motivation to create is fueled by the union of her experiences, from her east coast background in the art world, to her vast travels abroad.  Jennifer's unique ability to transform a space has garnered the attention of major design publications, and a clientele across the county.  Her understanding of the exceptional and love of style inspires both her work and everyday life.
"I live and breathe design.  I love the whole bit… working with artisans, finding that rare object that takes your breath away, construction sites, problems to solve, flea market shipping, the flower mart and the look on a clients face when they are at peace with their surroundings"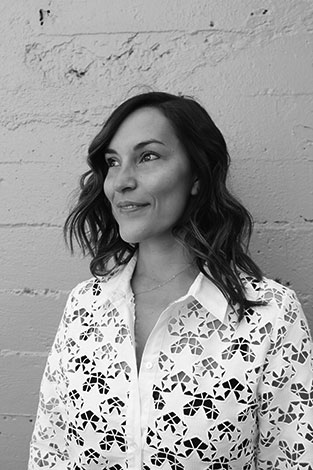 ANGELA PANOZZO is a Chinese/ Italian designer currently based in Los Angeles.  Her diverse cultural background and extensive travels have greatly influenced her design aesthetic and love of art and décor.  Prior to joining the team at JC Studio, she has worked on international projects from Bologna to Shanghai bringing with her a passion for furniture design, textiles and superb craftsmanship.
Angela is a true creative who draws inspiration from music, fashion and antique shopping.  She is able to create functional timeless spaces that reflect the unique needs of our clientele.